Welcome
Travel to the foot of the Kiamichi Mountains of southeastern Oklahoma to a town built on a popular spring where Indians and traders nailed huge antlers on the surrounding trees, trophies of their hunts. Enjoy small town life nestled in piney woods dotted with clear lakes and a diverse array of wildlife. Become a part of the Deer Capital of the World, named for its access to world class deer hunting and annual Deer Festival.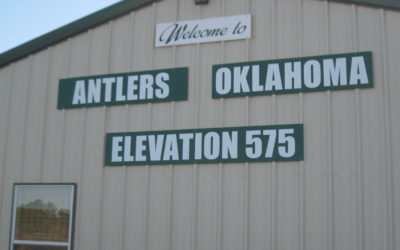 ** UPDATE** A meeting will be held on Tuesday, May 28, 2019 from 10:00 a.m. to 11:00 a.m. at Antlers City Hall, 100 SE 2nd Street, Antlers, OK 74523 to accept comments regarding the DBE goal. If you would like to comment on the proposed DBE goal, you may do so at this...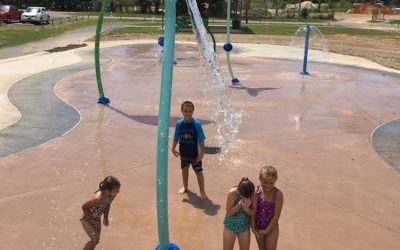 **UPDATE** We received the grant! "The Oklahoma Tobacco Settlement Endowment Trust has reviewed City of Antlers' request and an incentive grant in the amount of $16,000.00 has been awarded." Work for toddler extension will most likely start in the Fall since...