Welcome
Travel to the foot of the Kiamichi Mountains of southeastern Oklahoma to a town built on a popular spring where Indians and traders nailed huge antlers on the surrounding trees, trophies of their hunts. Enjoy small town life nestled in piney woods dotted with clear lakes and a diverse array of wildlife. Become a part of the Deer Capital of the World, named for its access to world class deer hunting and annual Deer Festival.
The Antlers Public Library is putting on their annual summer reading program!  Please contact the library if you would like to participate.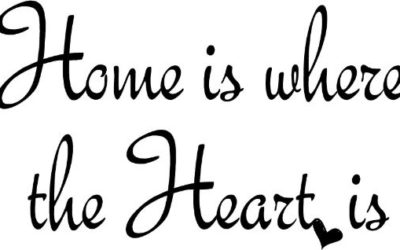 Pushmataha County of Chamber of Commerce and the City of Antlers will be celebrating Homecoming June 13th through June 15th. Please see the list of the many events here.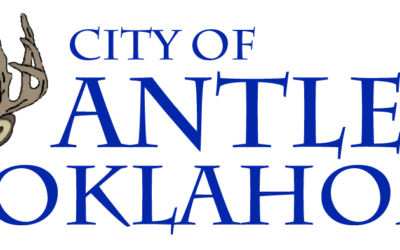 A public hearing in the FY 2019-2020 City of Antlers Budget will be held at 12:00 PM (noon) on June 3, 2019 in the Antlers City Hall meeting room at 100 SE 2nd Street, Antlers, Oklahoma, for the purpose of discussing and developing the City Budget for the fiscal year...