The Street Department enforces the leash law and protects citizens by picking up stray animals that are ferocious and dangerous. Animals are confined in the City Pound pending final outcome.
To report ferocious or dangerous stray animal, call the Antlers Police Department.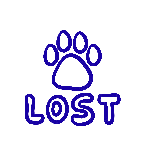 To check to see if a missing dog has been picked up, call Antlers City Hall. Fines must be paid at Antlers City Hall before retrieving animals from the City Pound.