About The City Of Antlers
Deer Capital Of The World
Antlers is the seat of Pushmataha County. Originally part of the Choctaw Nation, Pushmataha County was created at statehood and takes its name from the Pushmataha District of the Choctaw Nation. The Choctaws were the first and largest of five great southern tribes to be moved as a nation on the Trail of Tears to Indian Territory (Oklahoma). Oklahoma is a Choctaw word meaning "Red People."
The county is managed by a group of elected County Commissioners who are housed at the County Commissioners Office in Antlers. The commission levies local county taxes, administers county governmental services such as prisons, courts, public health oversight, property registration, building code enforcement, and public works such as road maintenance. The County Commissioners are also responsible for selecting members of the Fair Board, who manage both County Fair buildings in Antlers.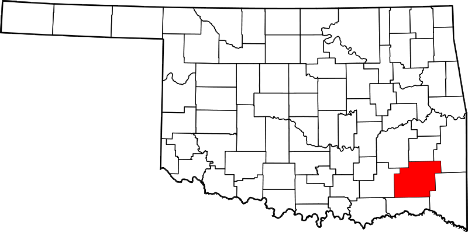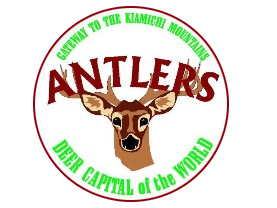 The Antlers Deer Festival and Outdoor Show was established October 2002. The "Deer Festival" is a family friendly festival that has something for everyone, whether you are an outdoorsman, craft/art enthusiast, chili cooking genius or just a child looking for fun!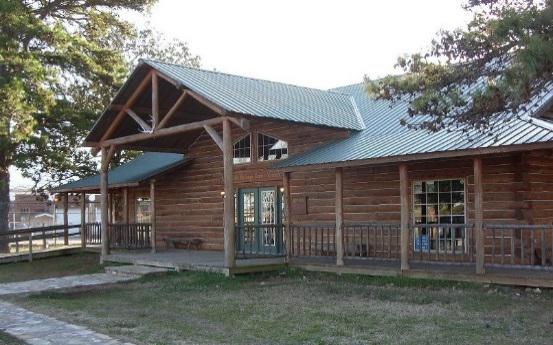 Antlers is home to the Wildlife Heritage Center Museum located in a log cabin situated adjacent to "Little Peoples Park" in Antlers. The museum serves as both a visitor's information and wildlife education center with displays of many local species of wildlife. There are live whitetail deer in the adjoining pens to feed, take pictures of, and just enjoy.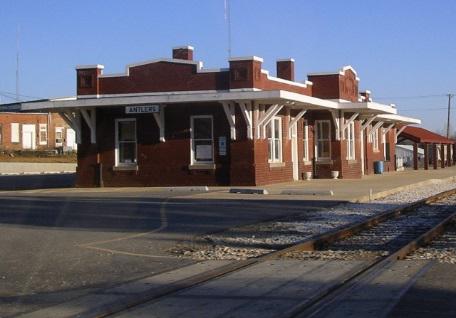 The Pushmataha County Historical Society and Museum are located inside the historic Frisco Depot. In addition to its historical exhibits, the museum houses the local genealogical archives including microfilmed copies of the local newspaper, The Antlers American.