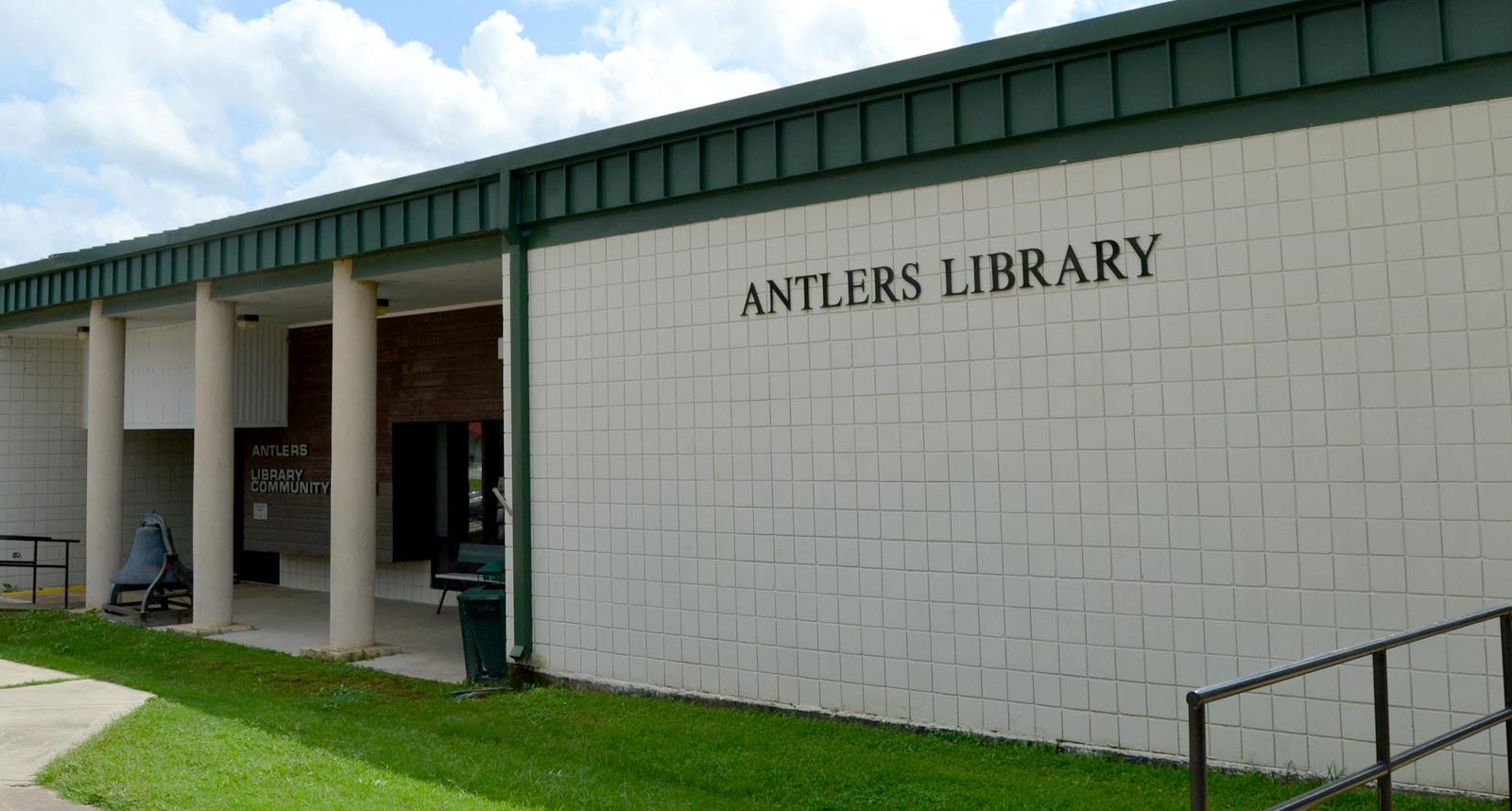 The Antlers Library is a department of the City of Antlers headed by the Library Director Patti Lehman and governed by a board appointed by the City Council.
Library Board Meeting: First Tuesday of the month at 5PM in the library's work room.
The Library Community Room is owned by the City of Antlers, but its use is scheduled by the Antlers Public Library.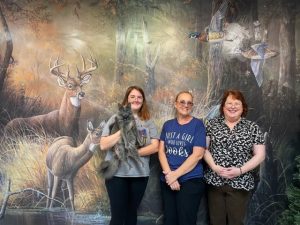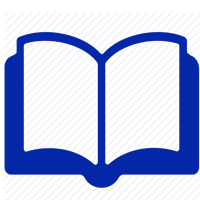 For more information and hours of operation, contact the library.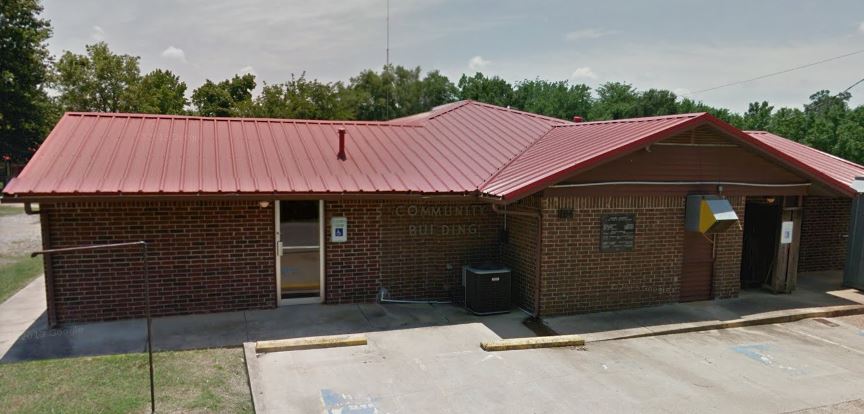 The Antlers Nutrition Center is also known as the Senior Citizen's Center. Hot meals are served at the Center at 11:30 M – F. Activities like bingo, dominoes, and singing are held daily. The Center is supported by the Need Foundation of Southeastern Oklahoma. It is considered a department of the City of Antlers headed by the Nutrition Director, Laura Taylor.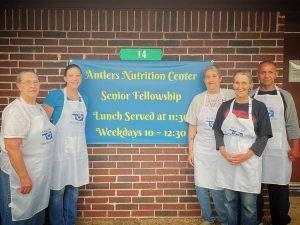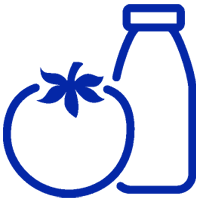 For meal prices and to see if you qualify for delivery of meals, call the Nutrition Center.
Nutrition Center
248 NW A Street
Antlers, OK 74523
Hours: M–F 7 am – 2 pm
Phone: 580-298-3622
Nutrition Director: Laura Harwood
Antlers Municipal Airport

The Dr. Edwin F. Ellis Air Field is a public airport owned by the City of Antlers. It services general aviation exclusively. General aviation flights range from gliders and powered parachutes to rotorcraft and corporate business jets.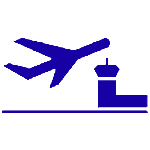 For more information on using the Airport and for storing aircraft, contact the City Manager.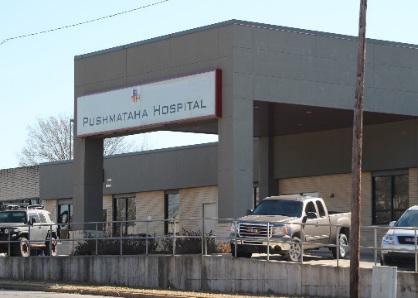 Quality care close to home. The hospital provides the best services possible in a wide range of in-patient and out-patient programs including surgical, diagnostic, laboratory, urgent and emergency care, as well as disease process education. It is owned by the City of Antlers and is managed by a board appointed by the City Council.
Wildlife Heritage Center Museum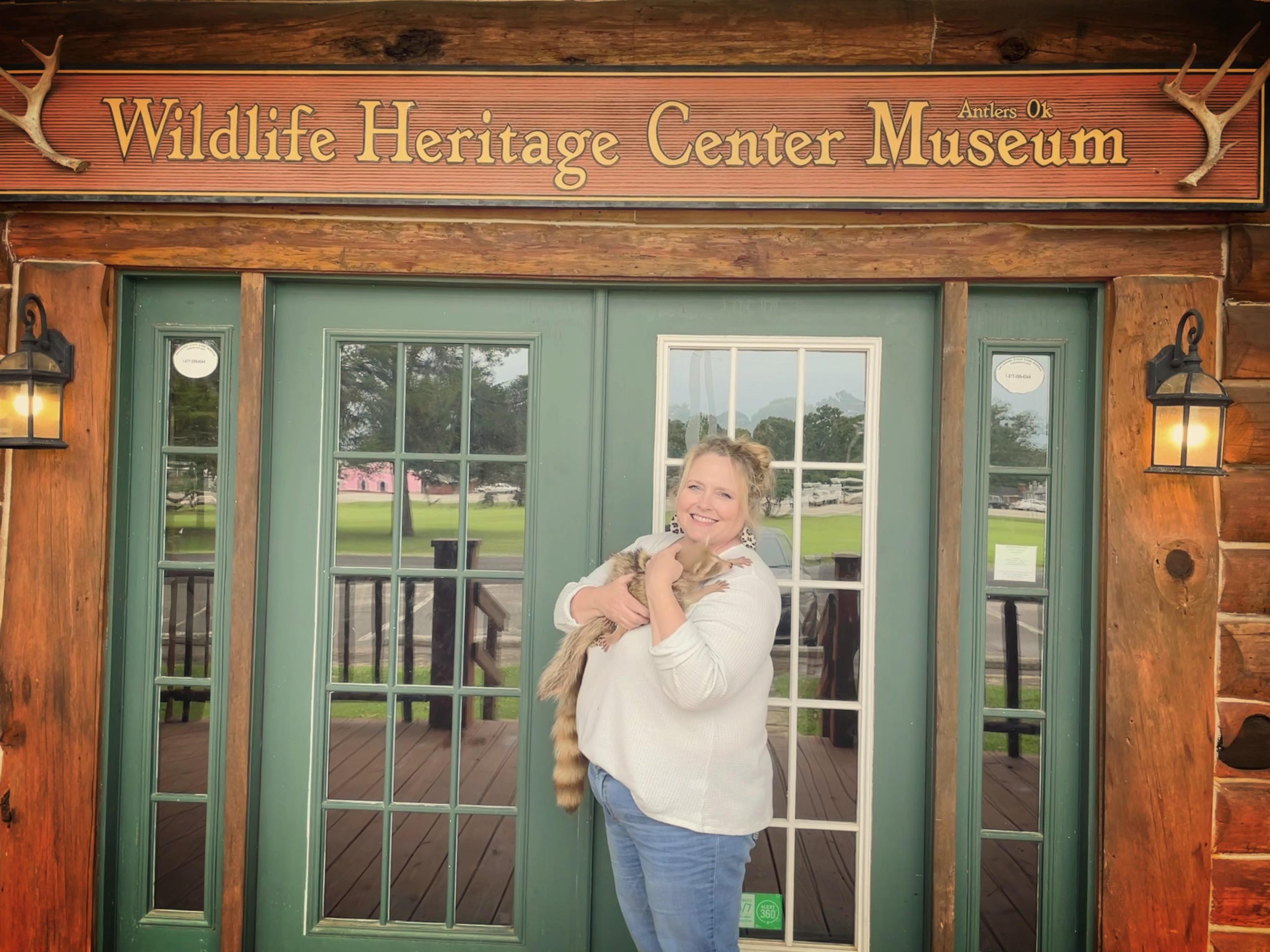 The Wildlife Heritage Center in Antlers is a place where you can go to see and learn about wildlife, including 2 deer that are on property. You can feed them and admire them from the little peoples park as well.
The Center is run by Monica Nabors, who is a Rehabilitation specialist and is in charge of the Wildlife Heritage Museum. When an animal is found, the game warden will call and have her rehabilitate and release them.
They have many events here such as Pickin' on the Porch, the Annual Steak Cookoff, and many fundraisers. You can even rent the Center for baby showers, birthday parties, or wedding showers. Its a great place to gather in the community.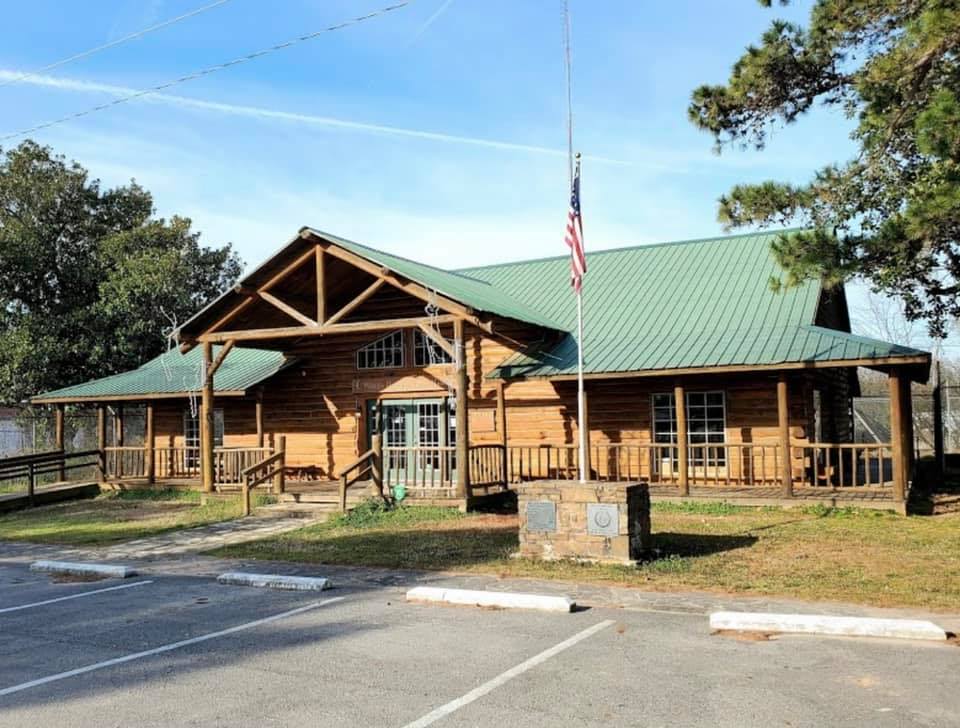 Wildlife Heritage Center Museum
610 SW D Street, Antlers, OK 74523
Hours: 10AM-4PM Wed-Friday 
Phone: 580-298-9933
wildlifecenter2006@yahoo.com 
Site Director: Monica Nabors